Wat kan ik voor u betekenen?
Uw droomvakantie, zakenreis, of romantische weekend weg, ik regel het van A tot Z. Als ik een klant leer kennen, voel ik al snel aan wat iemand zoekt. Uw wensen zijn de leidraad, mijn voorstellen de inspiratie.
Ik luister, selecteer, organiseer en controleer. Check en dubbelcheck als u onderweg bent. Ik zorg voor verrassende accommodaties, soepel verlopende transfers, een reservering in het beste restaurant en een uitgebalanceerd programma. Voor u op maat gemaakt, met mijn ervaring als basis.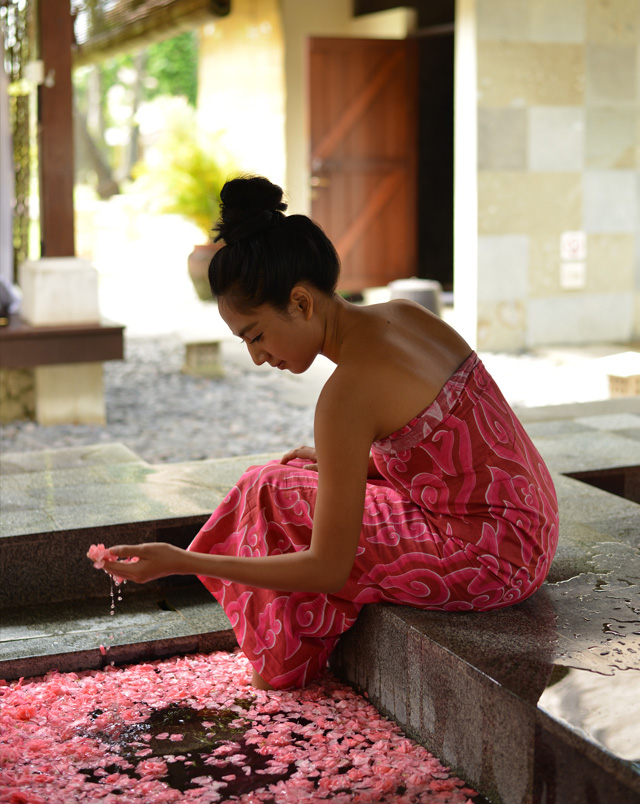 Omdat ik zelf al 30 jaar voortdurend bestemmingen en accommodaties bezoek, ken ik veel situaties ter plekke. Op die manier heb ik een wereldwijd netwerk opgebouwd. De hoteleigenaar, de uitbater van het exclusieve restaurant, de beste gids, ik ken ze veelal persoonlijk.
Als onafhankelijk reisondernemer ben ik in Nederland aangesloten bij Luxury Travel Consultants. Onderling delen de leden hun expertise en ervaringen, een kostbare bron van actuele informatie.
Ook maak ik deel uit van Serandipians, een internationaal netwerk van geselecteerde Travel Designers die unieke en exclusieve reizen op maat samenstellen. Partners zijn leveranciers in hospitality: lokale agenten, luxe en bijzondere lodges en hotels en aanbieders van privévilla's, private jets, luxe treinen en jachten. Dankzij dit partnerschap profiteren onze klanten van een breed scala aan uitzonderlijke accommodaties over de hele wereld en exclusieve voordelen zoals upgrades, extra vroeg of laat inchecken en tegoeden voor spa's, restaurants et cetera.
Van Loon Travel Creations is door Serandipians onderscheiden met het certificaat
"First Grand Luxe Travel Designer".
Loopt onderweg iets anders dan verwacht, dan ben ik altijd bereikbaar. Ik denk in service, niet in tijdzones. Ik kan geen ijzer met handen breken, maar ik probeer het wel. Veel situaties zijn op te lossen, dat heeft mijn ervaring me geleerd.  
Omdat ik als zelfstandig reisadviseur ben aangesloten bij Luxury Travel Consultants (onderdeel van United Travel) zijn alle voorwaarden en garanties van ANVR, SGR, IATA en het Calamiteitenfonds van toepassing op de reizen die ik organiseer.