Whether you're looking to book your dream holiday, a business trip, or a romantic getaway, I will make your wishes come true. Whenever I get to know a client, I tend to quickly sense what it is they're looking for. With your wishes guiding me, I am able to offer inspiring proposals.
I listen, select, organize, and monitor, even when you're already well into your travels. I take care of surprising accommodations, smooth transfers, reservations at the best restaurants, and a balanced program. Tailor-made for you, using my experience as the foundation.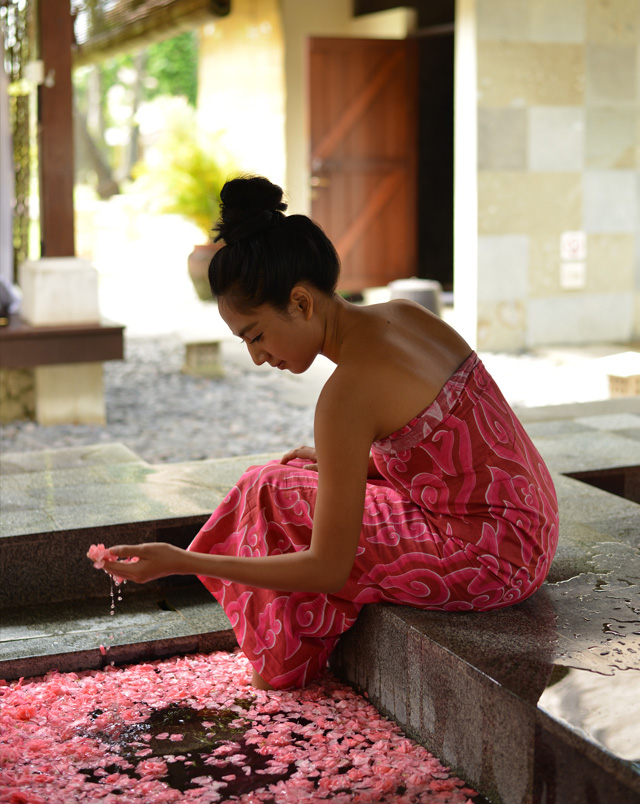 Because I've been traveling and visiting a multitude of destinations and accommodations for over 30 years now, I have created a worldwide network and personally know many of the places, environments, and people I'll be recommending. Whether it's the hotel owner, the manager, or the best guide in the area, I know them well and will be able to contact them on your behalf.
As an independent travel entrepreneur, I am affiliated with Luxury Travel Consultants in the Netherlands. Members share their expertise and experiences, a precious resource for constantly updating information.
I am also part of Serandipians, an international network of selected Travel Designers who create unique and exclusive tailor-made trips. Partners are suppliers in hospitality, such as local agents, owners of luxury and special lodges and hotels, and providers of private villas, private jets, luxury trains, and yachts. Thanks to this partnership, my clients enjoy a wide range of exceptional accommodations around the world as well as exclusive benefits such as upgrades, extra early or late check-in, or additional perks at spas, restaurants, et cetera.
Van Loon Travel Creations has been awarded the certificate of "First Grand Luxe Travel Designer" by Serandipians.

ASSURANCES AND GUARANTEES
If anything were to go awry along the way, I am always available to help. I think in terms of service, not time zones. In other words, while I can't make anything impossible happen, I can guarantee my services and help. As experience has taught me many times over, just about all issues can be resolved.
Because I am an independent travel consultant affiliated with Luxury Travel Consultants (part of United Travel), all conditions and guarantees by ANVR, SGR, IATA, and the Calamity Fund apply to the trips I organize.